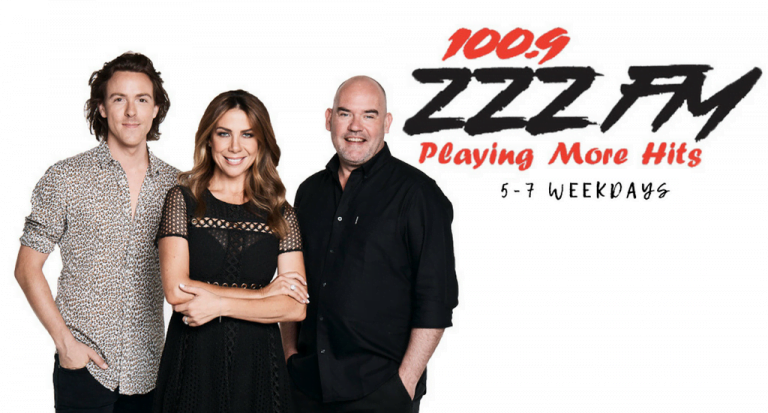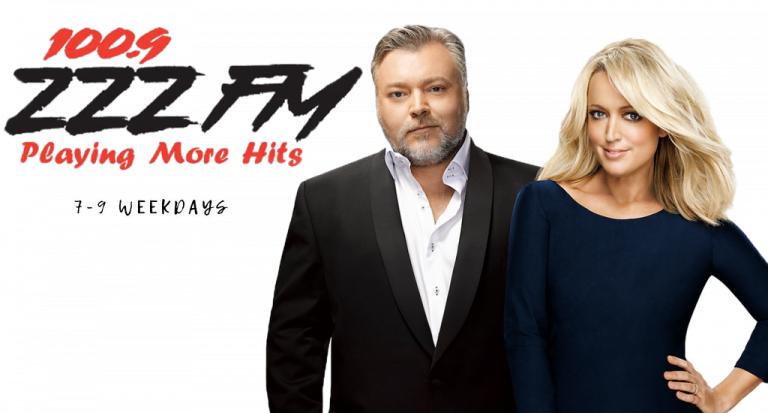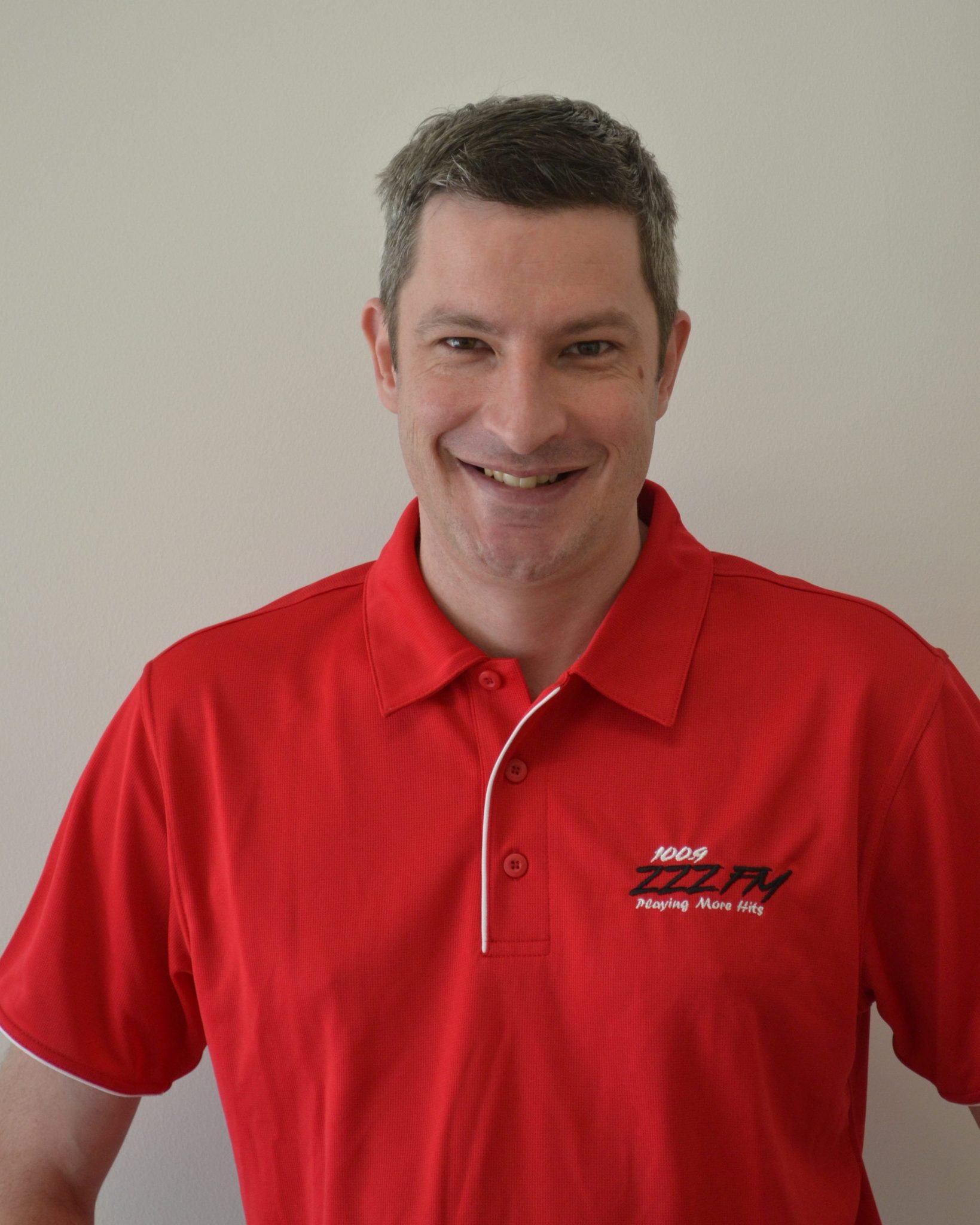 Callum Jones
Callum is the go to guy for the station. He has no secrets as they've all come to light on air over the past few years. Callum loves cars, a burger and a fresh hair cut.

ON-AIR: 6am - 9am
Yasmin Nelson
"Yas is so good at radio" - Napoleon her dog. Yas has spent 3/4 of her life in the Northern Rivers, and the other quarter getting a Communications degree in Brisbane. After hassling everyone she could to be on air, ZZFM caved in to her bribery. She's a huge pop music fan who has managed to get a selfie with her love, Katy Perry. Her other (not as important) loves include coffee, playing Crash Bandicoot, buying things she shouldn't, travelling, and having a wine and board games night with friends. She also unfortunately hasn't been on Love Island. You can hear Yas from 1pm and you can send her a text to request a song for the text request show starting at 4pm!
ON-AIR: 1pm - 5pm

Aaron Larsson



ON-AIR: 9am - 11am

Kara De Groot



ON-AIR: 11am - 1pm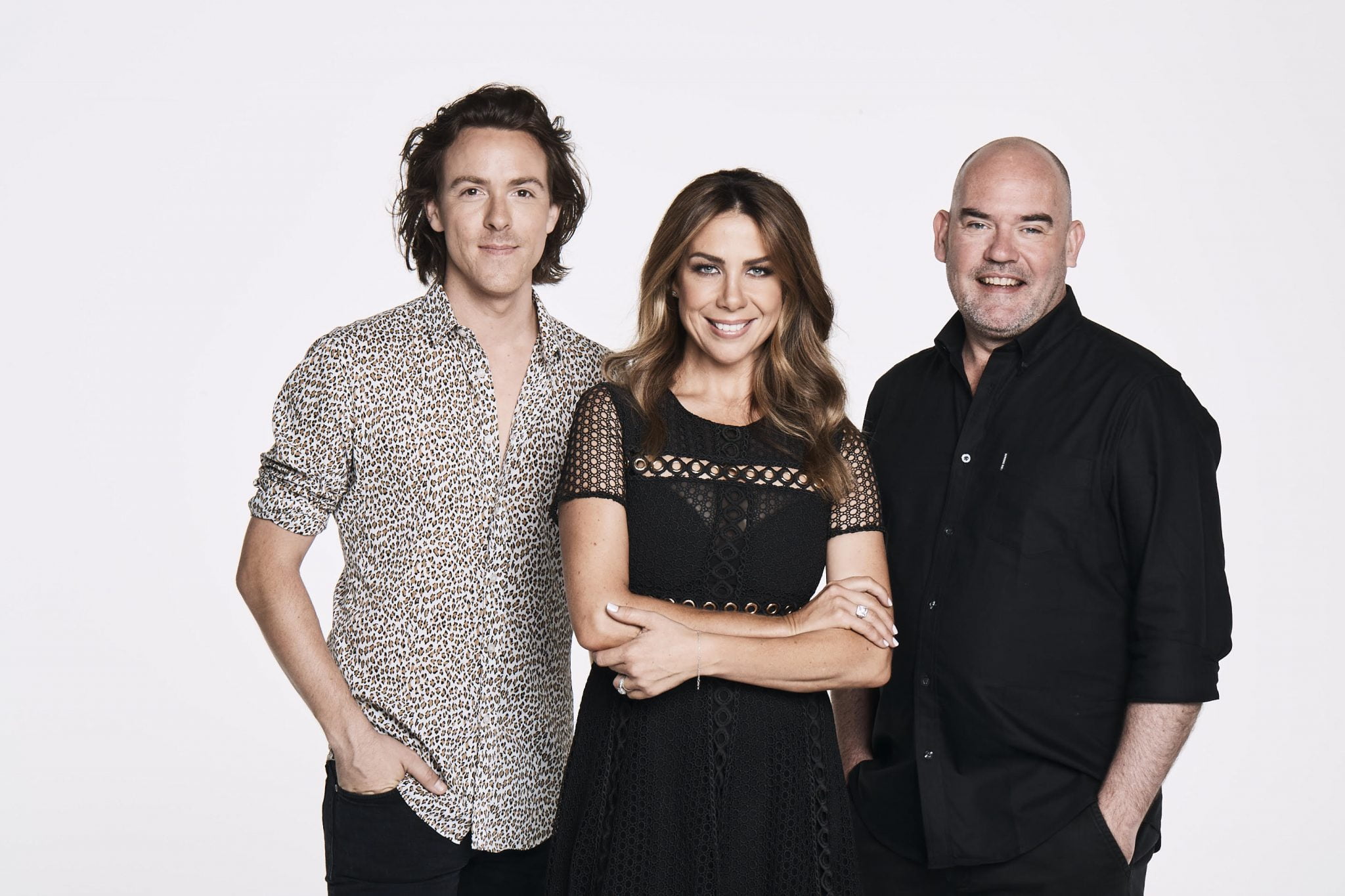 Kate, Tim & Marty
Following the Text Request Show at 5pm Monday - Friday.
Kyle & Jackie-O
Right after Kate, Tim and Marty. Monday to Friday!
Jenny Burgess
Cloe jager

Cloe is a local news reporter who lives and breathes news. Having been published by the ABC, 99.9 Bay FM and more, Cloe has now found her way to ZZZ and 2lm. Cloe absolutely loves reading, writing, and travelling. Catch her on air at 6:30am, 7:30am, 8:30am, and 11:55am.