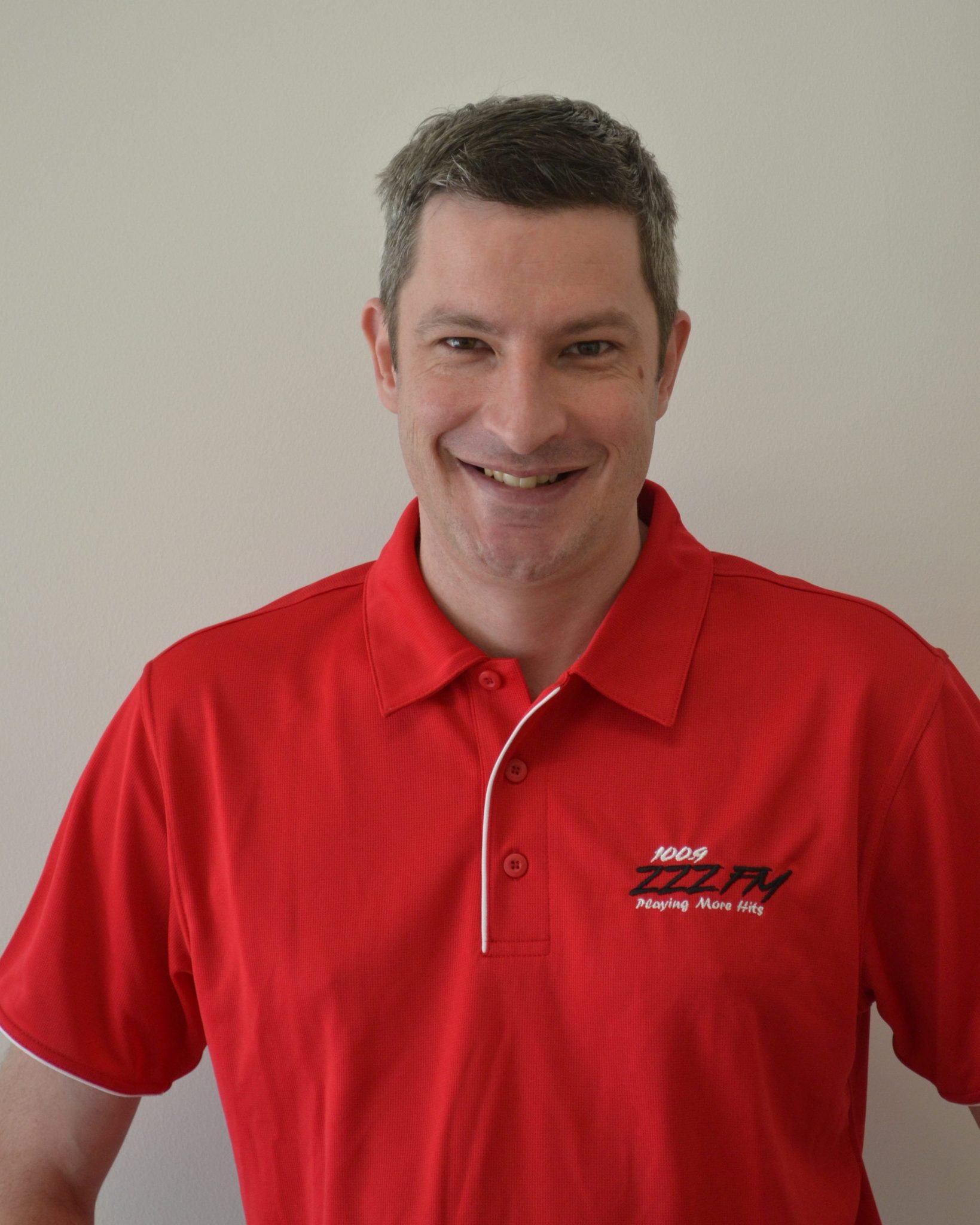 Callum Jones
Callum is the go to guy for the station. He has no secrets as they've all come to light on air over the past few years. Callum loves cars, a burger and a fresh hair cut.

ON-AIR: 6am - 9am
Tayla Damir

Tay joins us all the way from Perth. She's making her way in the world of media. Interests include: shopping, coffee, the Kardashians, keeping fit, modelling and an espresso martini.

ON-AIR: 9am - 12pm
Yasmin Nelson



ON-AIR: 12pm - 2pm
Lachlan Copeland

Probably the coolest nerd you'll meet. Lach has lived in Lennox Head his whole life. He surfs, plays Prems soccer, likes Formula 1, Space x and technology.

ON-AIR: 2pm - 5pm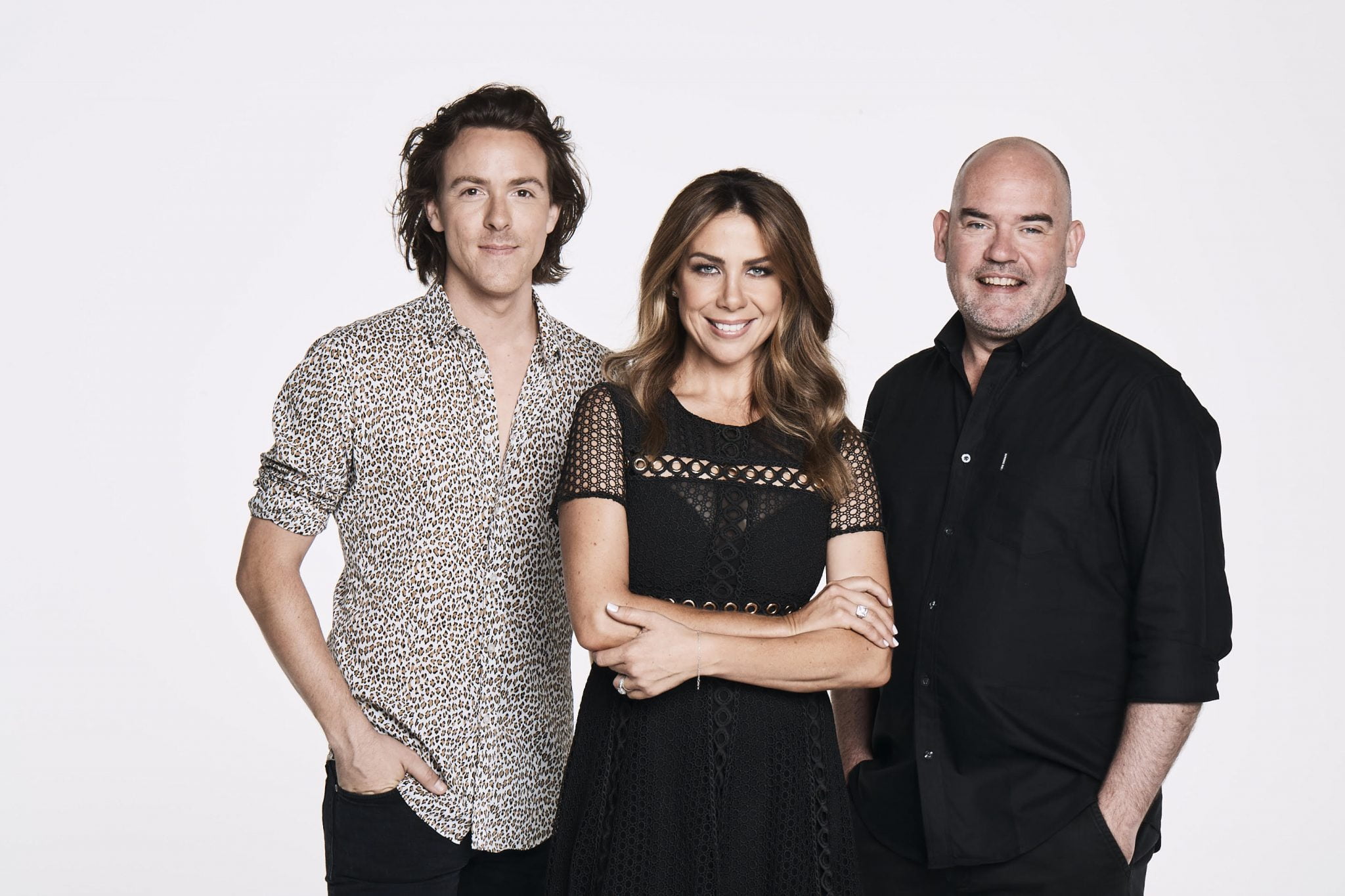 Kate, Tim & Marty
Following the Text Request Show at 5pm Monday - Friday.
Kyle & Jackie-O
Right after Kate, Tim and Marty. Monday to Friday!
Jenny Burgess
Cloe jager

Cloe is a local news reporter who lives and breathes news. Having been published by the ABC, 99.9 Bay FM and more, Cloe has now found her way to ZZZ and 2lm. Cloe absolutely loves reading, writing, and travelling. Catch her on air at 6:30am, 7:30am, 8:30am, and 11:55am.