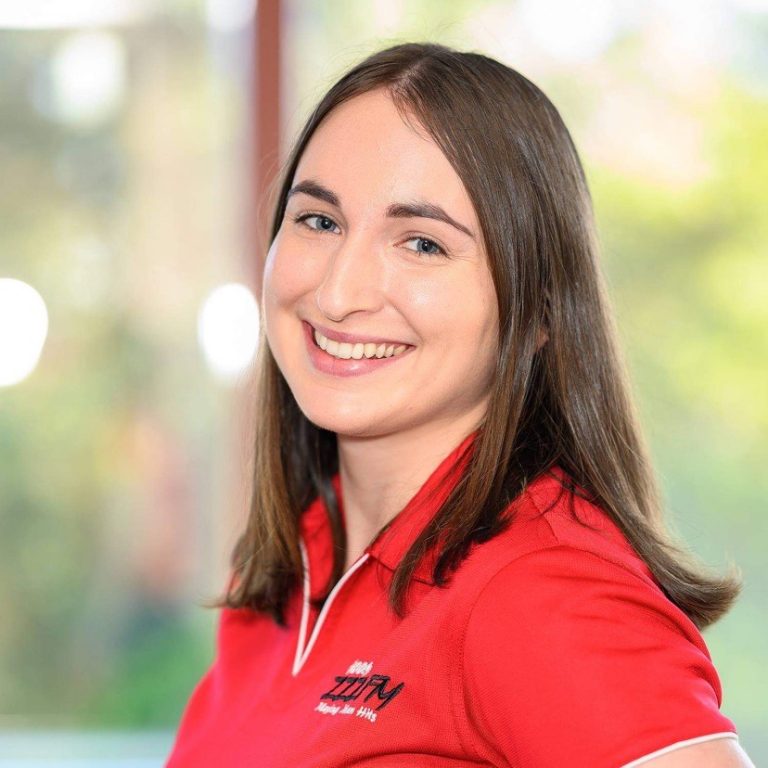 Cloe is a bundle of kindness, dry humour and Taylor Swift facts. She got her kickstart in radio as a breakfast local news journalist before switching to announcing. A Northern Rivers local, she is passionate about the area and is the station's go-to for food recommendations.
When she's not daydreaming about her lunch, she's planning her next overseas holiday or discussing pop culture scandals.
Cloe is on the cusp of Millennial and Gen Z, which means she knows she's a Hufflepuff but she also knows all the latest TikTok trends.
When she's not bringing you the latest hits, you can find her writing copy for the station or managing our social media.
Hear Cloe weekdays from 10am to 12pm.